Welcome to DHP Soundproofing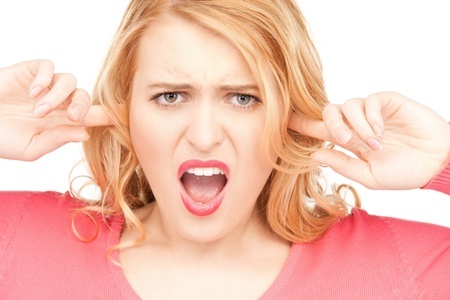 Specialising in the installation of sound reduction systems to both domestic and industrial properties. unwanted sound is a real headache for some people. Our aim is to help by installing Sound reduction systems tailored to meet the individual needs.
Various installation procedures and products are available to counter the noise pollution caused by both impact and airborne acoustics.
Impact acoustics
Mainly caused by inconsiderate people slamming doors or in the case of flats running and jumping around on floors with no insulation at all, various products are available to reduce this problem
Airborne acoustics
Mainly caused by inconsiderate people playing loud music or television surround sound, people arguing and shouting is also a major cause of this problem. Once again various products are available to significantly reduce this problem.
With a lot of cases the noise problems are caused by a mixture of both kinds of acoustics in such cases a mixture of both kinds of materials is required to achieve the best results possible.
Please be aware that in most cases a significant reduction in noise pollution will be achieved,but because all existing buildings have been built to differing levels of competence results will vary and although the situation will improve there is no building regulation level of achievement. We aim to achieve the very best results possible.
Disclaimer
DHP work from Db rating supplied by the manufacturers of the products we use which are all tested in factory conditions. This means results will differ from property to property and will be determined by the way the building was originally constructed.  Sound bleeds can be an issue on all properties of all kinds and must be taken into consideration when having the work done as a heavy sound bleed can be a major issue on the effectiveness of the acoustic block and this cannot be known until after the work is completed.